Football is not just a sport, it's a passion that unites millions of people around the world. Whether you are a beginner or a professional football player, you need to master the essential skills required to play the game at the highest level.
That's where Football Flick's Urban Skills Trainer comes in.
Tailored Product Design for Football Players
This innovative product was designed by 4D Products, tailored to the specific needs and pain points of football players of all abilities, to help them improve their ball control, technique, agility, speed, accuracy, and freestyle skills.
Now a few years on, the URBAN is a key part of 'The Worlds Number 1 Soccer Training Range'.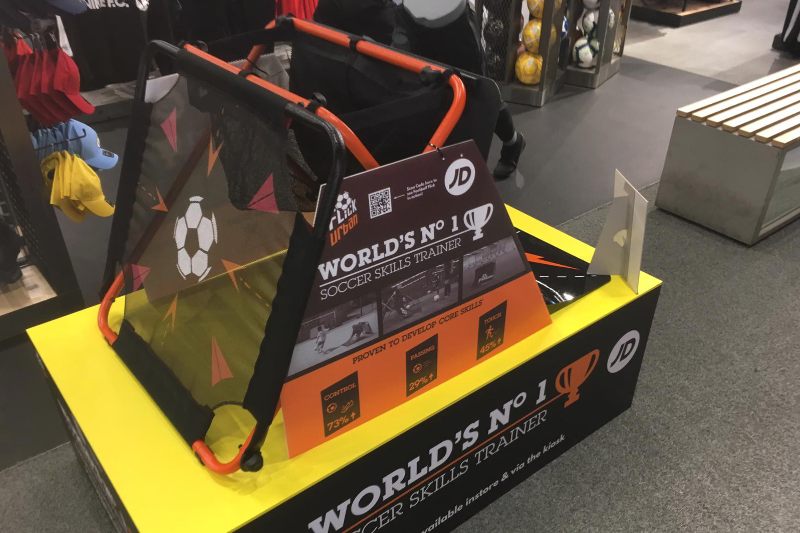 4D Products' approach to product design is rooted in human factors. We understand that the success of a product depends not only on its functionality and performance, but also on how well it meets the needs and desires of its users. Our experienced and multi skilled designers take a user-centered approach to product design, focusing on the user's experience and interaction with the product.
This approach involves extensive research and analysis of user behavior, preferences, and pain points. We work closely with our clients to understand their target market and the unique needs of their users. That information informs our design process, ensuring that our products are intuitive, easy to use, and meet the specific needs of their intended users.
We use a range of research methods to gather user insights, including surveys, interviews, and user testing. This allows us to identify key areas for improvement and tailor our design solutions to the specific needs and desires of our clients' users. Our team also uses advanced prototyping and testing techniques to ensure that our designs are functional and effective before production.
This process is central to our design philosophy, especially when it comes to sports and fitness products. And it's what sets us apart from other product design companies. We believe that by prioritising the user experience, we can create products that not only meet the needs of their users but exceed their expectations.
So What Exactly is The Urban Skills Trainer?
The Football Flick's Urban Skills Trainer is a versatile and portable training aid that can be used both indoors and outdoors. It features a multi-angle adjustable ramp and a target net, which allows players to practice a wide range of drills and skills, such as shooting, passing, heading, and ball control.
The ramp can be adjusted to various angles and heights, enabling players to train their technique and accuracy at different levels. The net has different target zones, which challenges players to aim for specific areas, improving their precision and control.

Validation from Professional Football Players and Coaches
But what sets the Urban Skills Trainer apart from other training aids on the market is its innovative design, which was developed with the input of professional football players and coaches.
The product was tested and used by over 250 professional football clubs worldwide, including Barcelona, Real Madrid, and Manchester United. It has also received positive feedback and reviews from professional footballers, such as Wayne Rooney, Harry Kane, and Lionel Messi.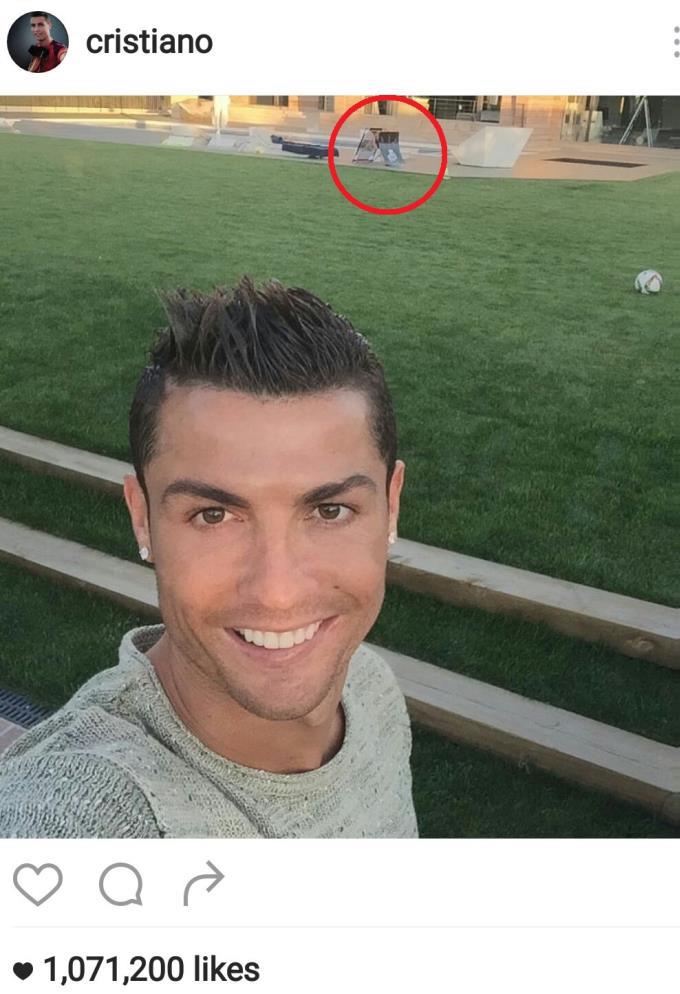 Moreover, a scientific study conducted by the University of Central Lancashire found that using the Football Flick's Urban Skills Trainer improved players' ball control, technique, agility, speed, and accuracy. The study involved 30 youth football players, and the results were published in the International Journal of Sports Science and Coaching.
The product has also won multiple awards, including the Best Training Aid at the Football Business Awards and the Best Sports Equipment at the Sports Business Awards. You can also check out their latest video of World Champion freestyle footballer, John Farnworth testing it out!
Enhancing Core Skills with Revolutionary Training Tools
In addition to the hardware, Football Flick has developed a series of freestyle tutorials and practice drills to help players improve their skills, which have been viewed and shared by millions of people on social media.
These tutorials cover a wide range of topics, from basic ball control to advanced freestyle tricks, and provide players with valuable tips and tricks to improve their performance on the pitch.

Take Your Game to the Next Level
The Football Flick's Urban Skills Trainer is more than just a training aid, it's a game-changer for football players of all levels. Whether you are a beginner or a professional, the product can help you to enhance your core skills and take your game to the next level. With its versatile and innovative design, scientific validation, and positive feedback from professional players and coaches, the Urban Skills Trainer is the ultimate training aid for football enthusiasts.
Invest in Your Sports and Fitness Equipment with 4D's Product Design Services
Investing in 4D's product design services means investing in a product that is designed with the user in mind. Our user-centric approach ensures that your product will be intuitive, easy to use, and tailored to the unique needs of the people who will be using it.
If you're looking to design a new sports or fitness product, get in touch with our amazingly talented design team to see how we can help you create a product that exceeds your users' expectations.