Our Team
Meet the Team
A group of highly skilled individuals with a shared passion for designing great products.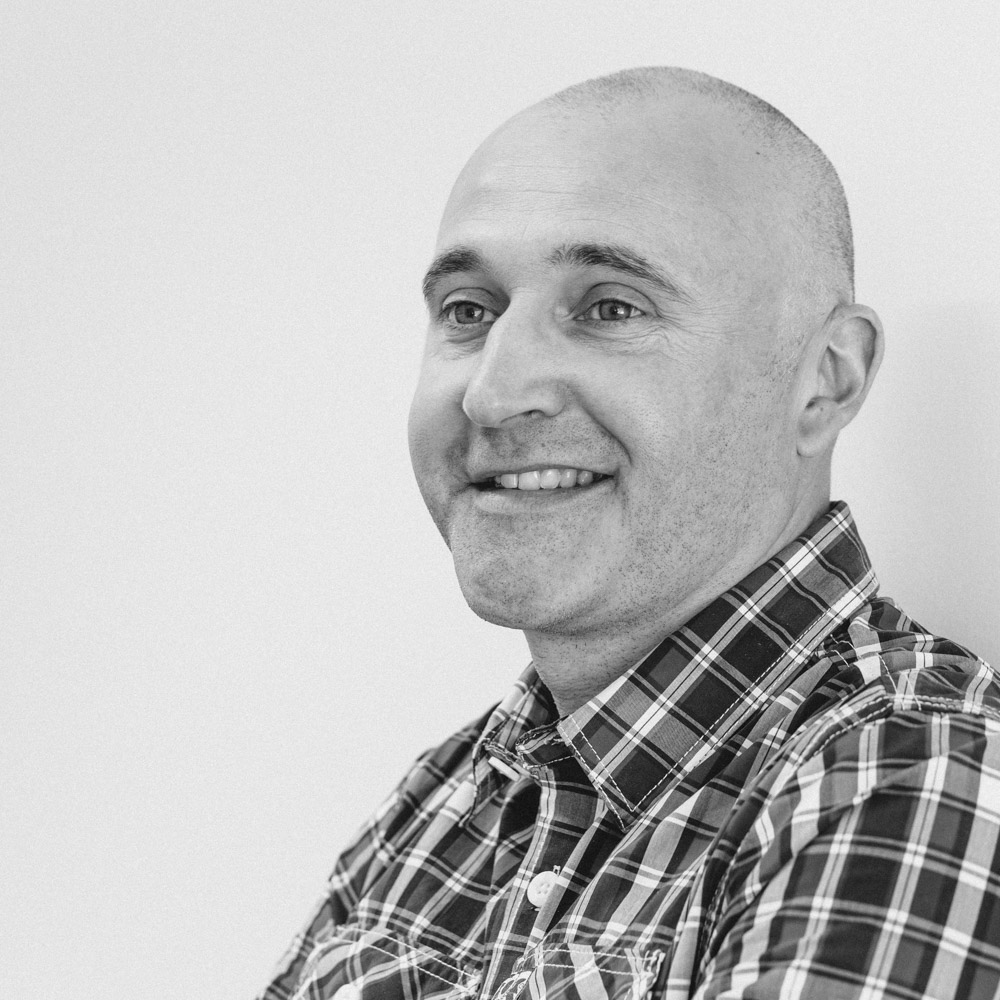 Iain McCall
An industrial designer and electrical engineer, Iain has over 25 years of industry experience.
"I worked in a wide variety of engineering and design roles prior to co founding 4D Products in 2008. Outside of the design studio you might find me cycling, walking, skating, or doing 'Dad stuff'."
James Bell
A product designer, photographer, and 4D co founder.
"I have had the privilege of helping businesses large and small develop innovative products as a design consultant, and have successfully created a collection of my own products which are sold in department stores across the UK and online."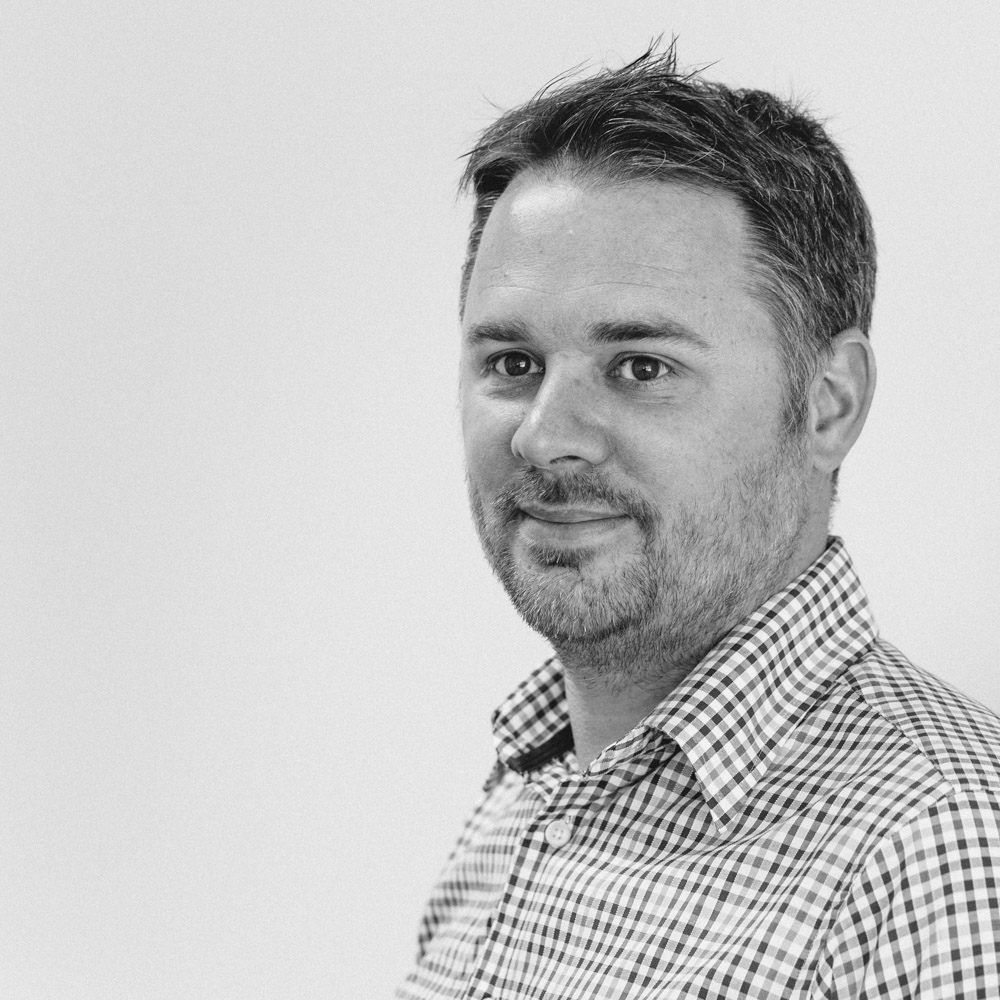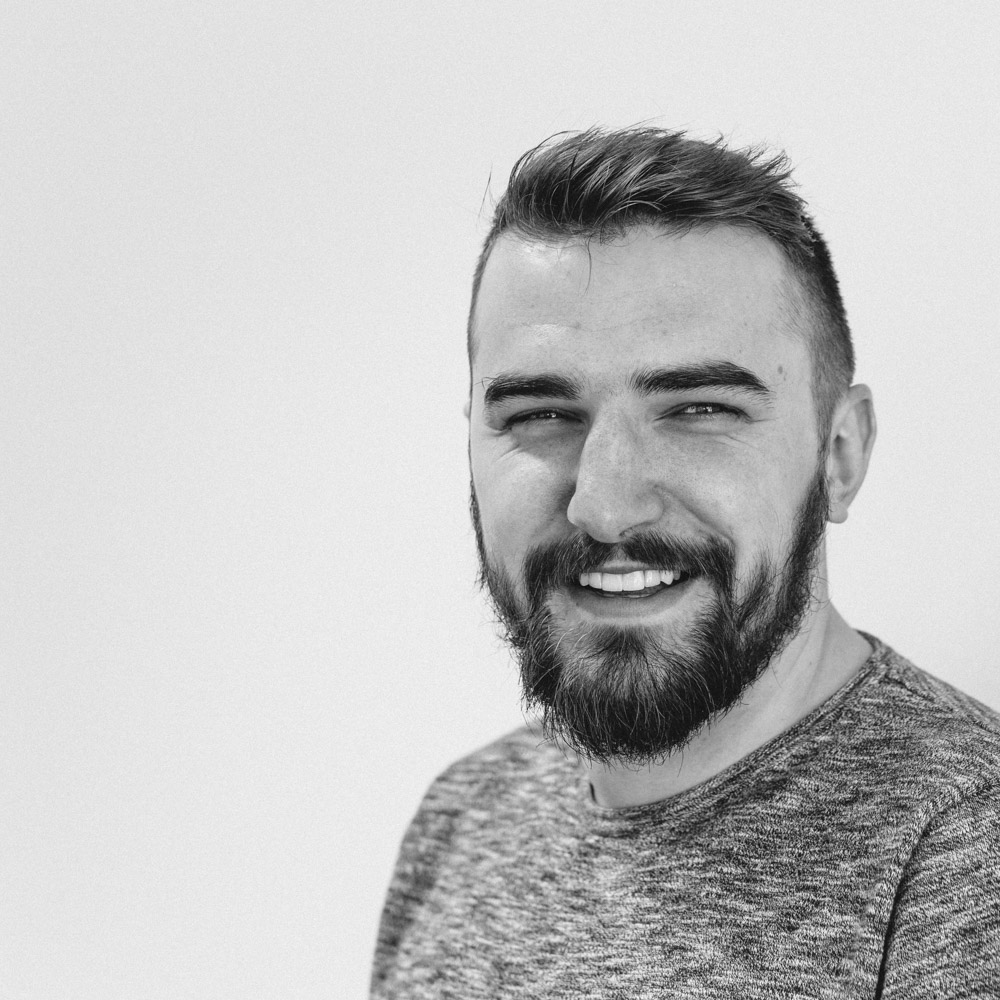 David Littlefair
An experienced Product Designer with a love of comics, sports and gaming.
"Design is a huge part of my life. I particularly enjoy conceptual design and communicating ideas to a client through digital sketching and rendering. I have been privileged to work on a wide variety of technically challenging projects since joining 4D in 2014."
Adam Baragwanath
A Product Designer and outdoor kind of guy, working on a wide range of projects within the 4D team since 2015.
"I love the design studio environment, constantly being challenged to create something new and innovative. 3D rendering and visualisation are a particular passion. When not designing, I am probably to be found on the climbing wall, slack lining, or travelling."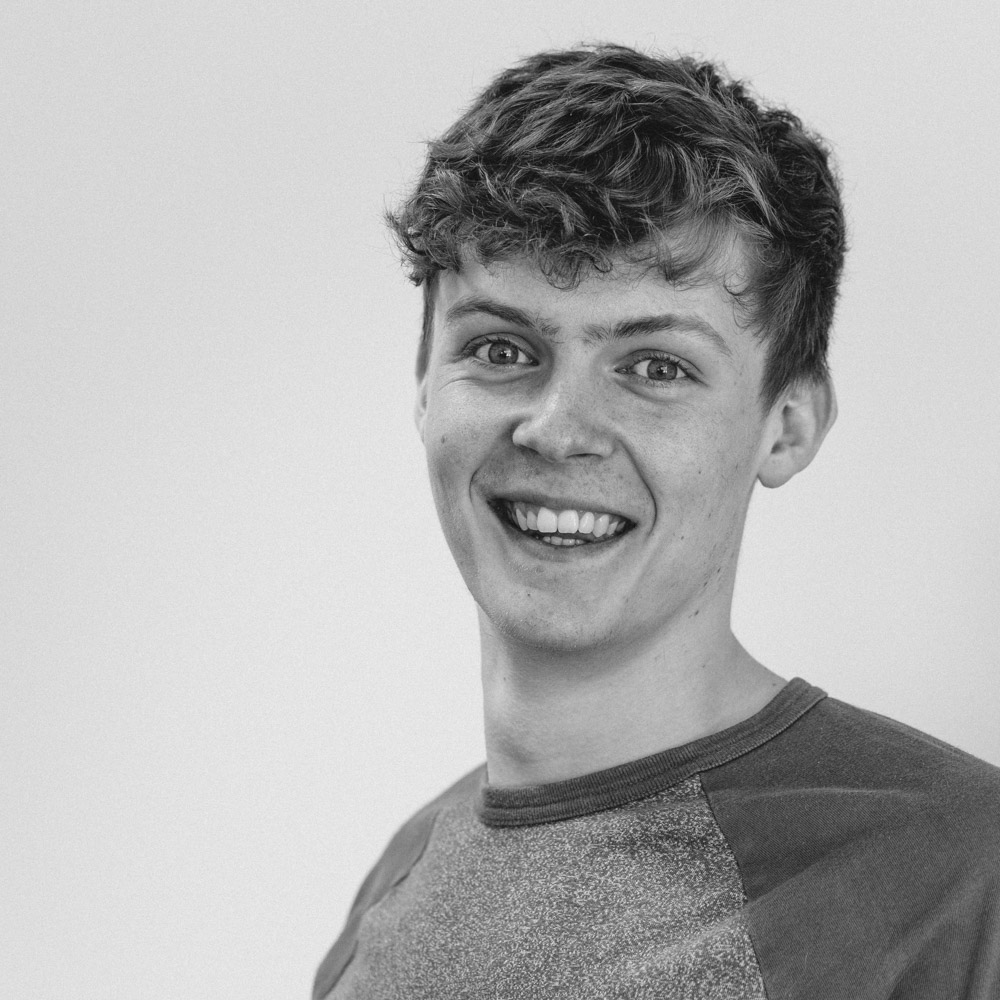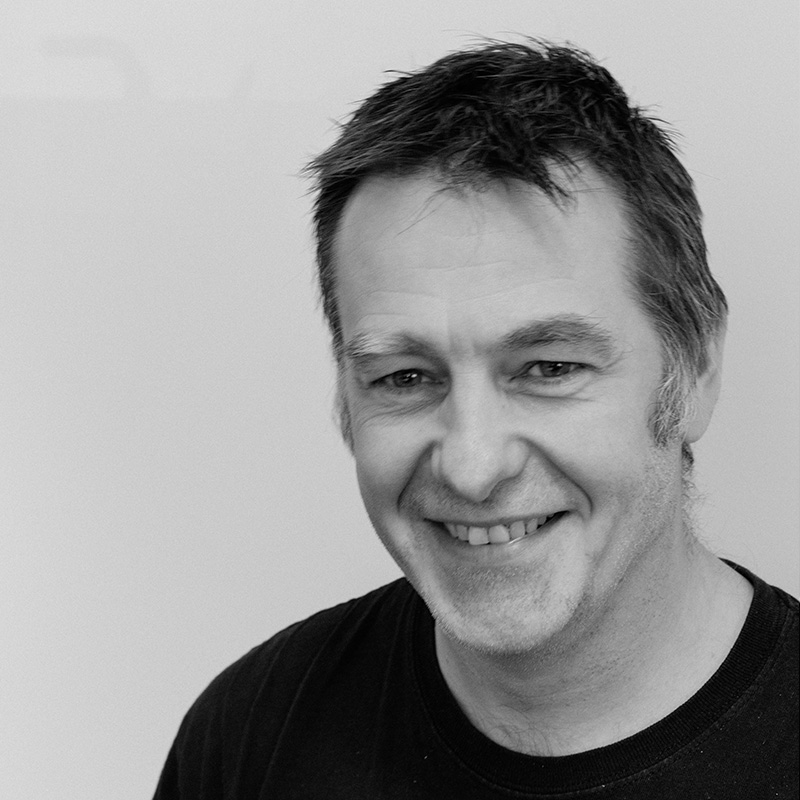 Mark Button
A 25+ year industry veteran of all things Mechanically Engineered. Drinks more coffee than seems humanly possible.
"I have been with 4D Products since 2009, bringing a broad range of production process knowledge and engineering experience, gained by working in the oil and gas sector, and at large engineering businesses such as JCB and Caterpillar."
Matthew Langford
A Product Designer with a first class Masters in Mechanical Engineering.
"During my masters, I spent a year in Vancouver, worked in biomedical engineering and at Force India Formula 1, designing a new body part which was adopted on the car for the 2016 season. Joining the team at 4D in 2017 was an amazing start to my design career. I love to draw, play cricket, skate and surf."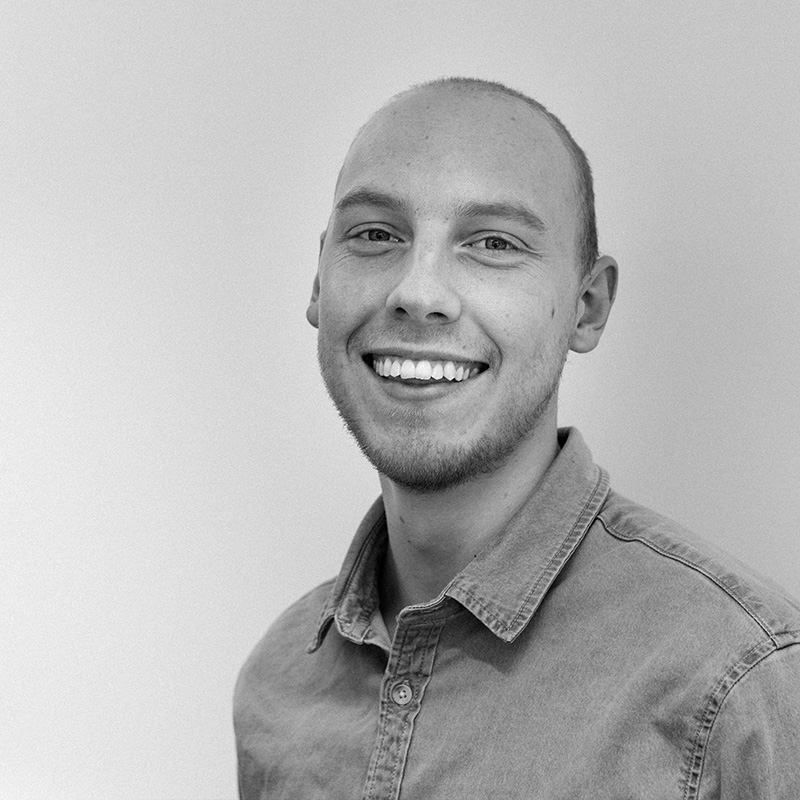 Talk to the design team today
Use our project planner tool to quickly understand how we will approach your project.
Project Planner