The brief was simple;
"Design the most portable, multi-functional, light weight fitness system possible"
Our product design team generated a wide range of ideas for initial review, utilising marker pen and digital sketching skills.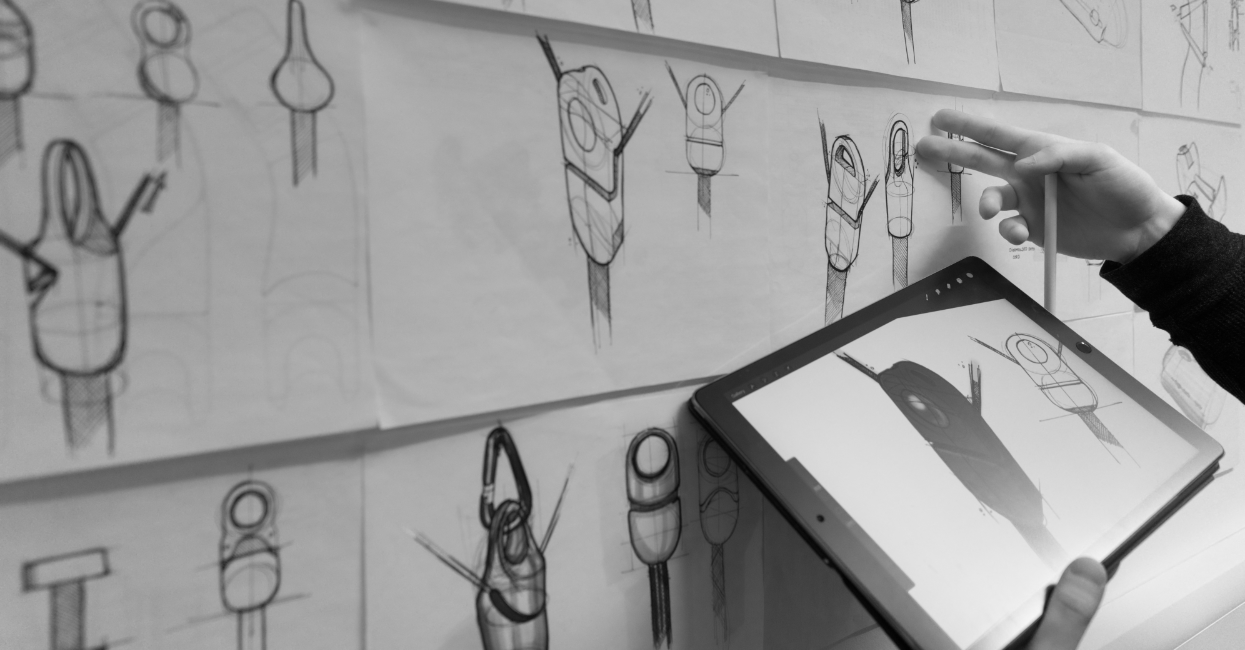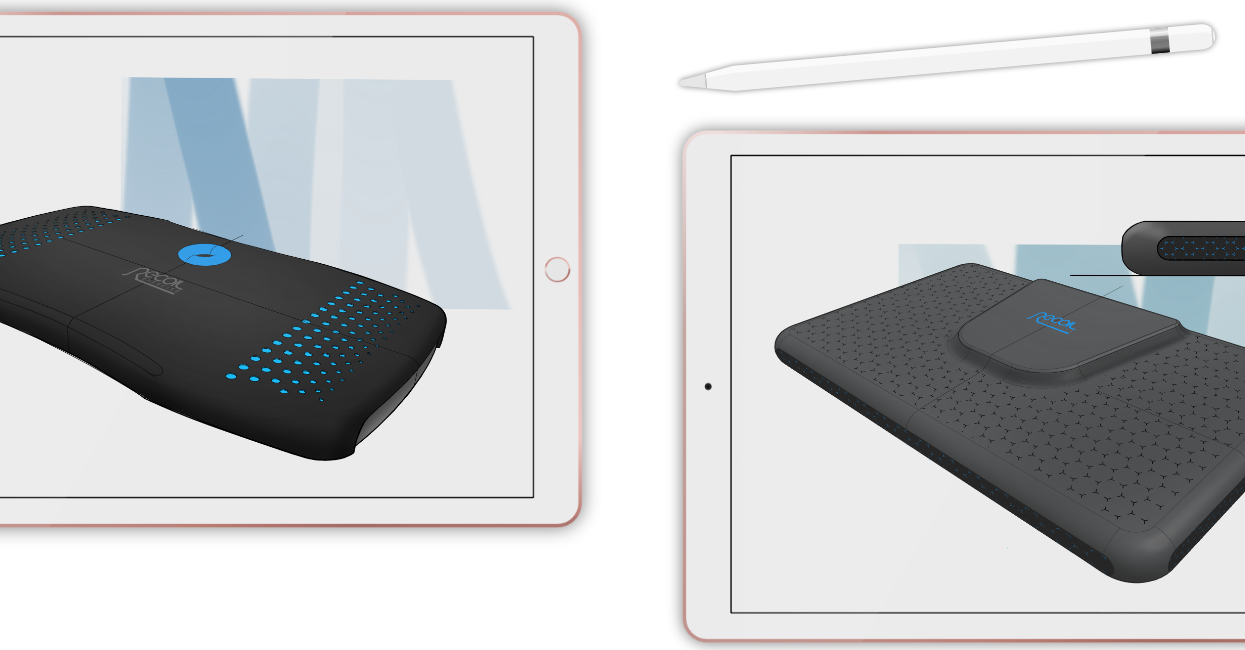 With the preferred concept identified, our 3D CAD Designers created fully detailed 3D CAD models of all components and assemblies.
Our Mechanical Engineers use Finite Element Analysis (FEA) to optimise any components that are subject to large stresses.

Our design team utilised Selective Laser Sintering (SLS) rapid prototyping for initial testing and refinement.
When the design was approved, we then built presentation quality prototypes using CNC machined production intent materials.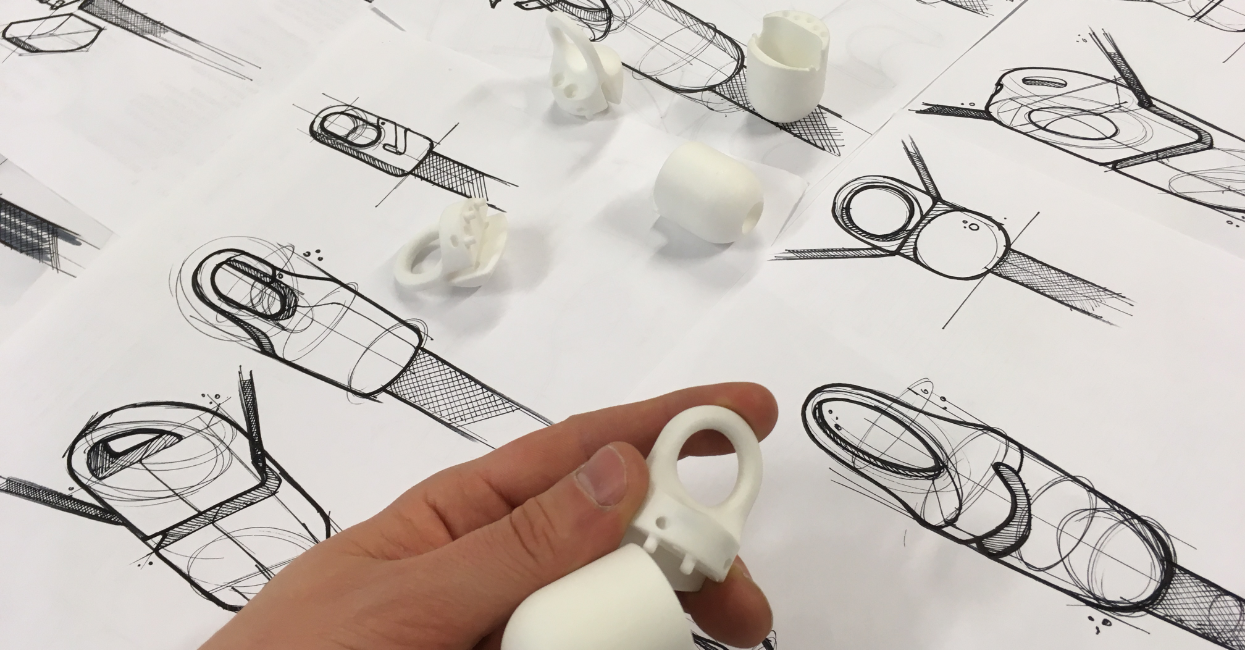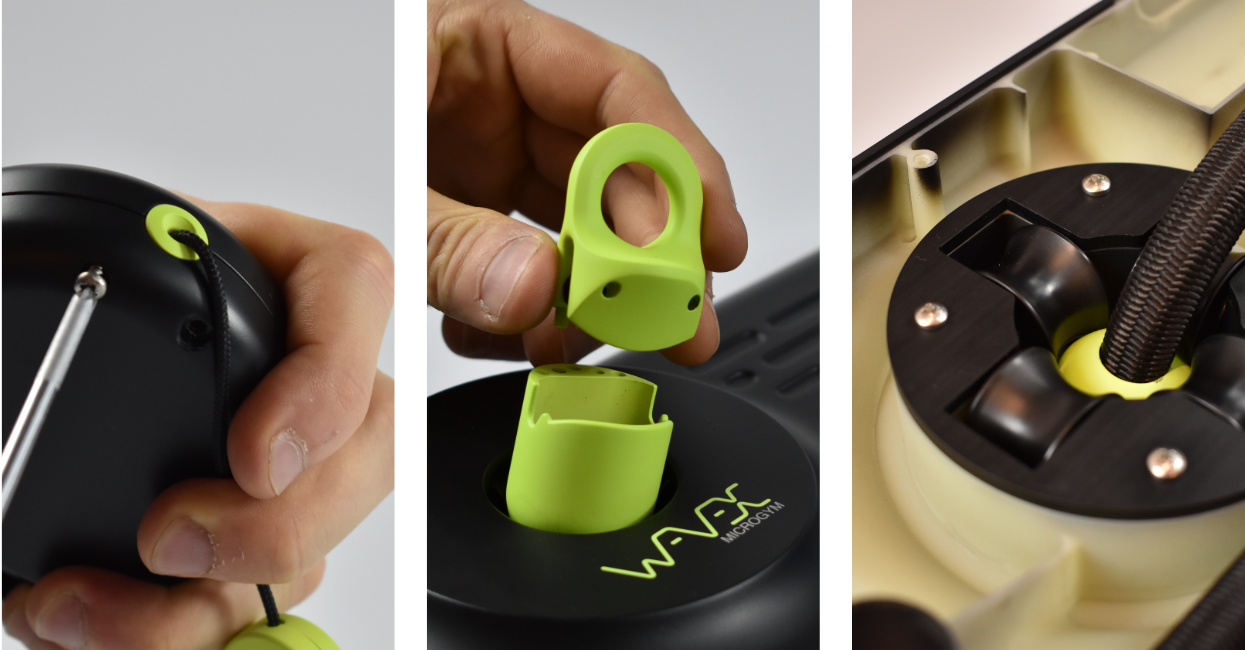 "
With the Microgym I can get the client to do a full body workout using one piece of equipment instead of 5 or more.
"
Christopher Hunt – Personal trainer
Moving towards manufacture, our team created design registration & patent images, liaised with a test house for CE marking, created engineering drawings in line with BS 8888, identified and liaised with manufacturers, and planned and implemented a crowdfunding marketing campaign.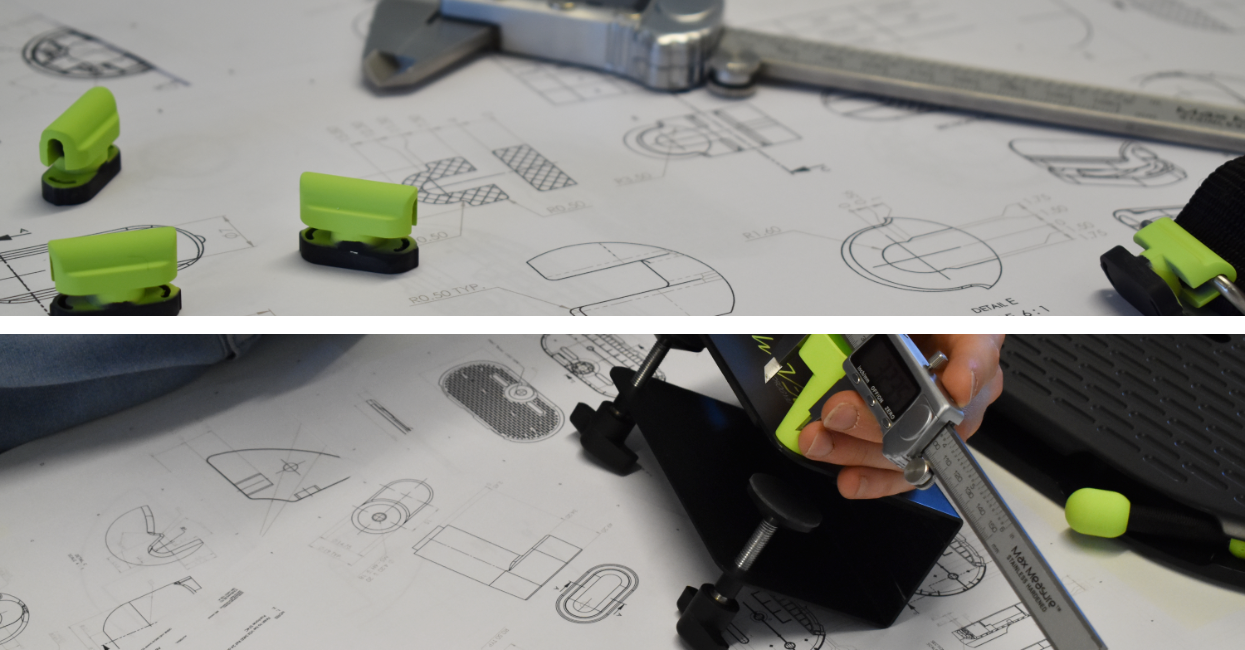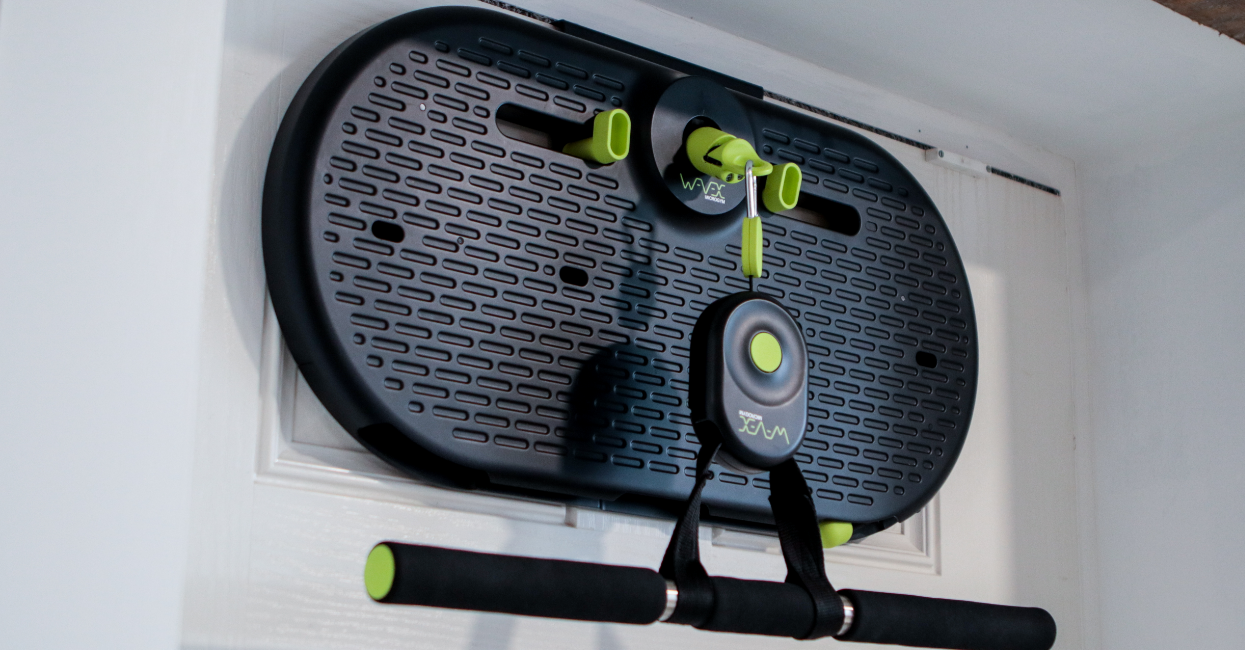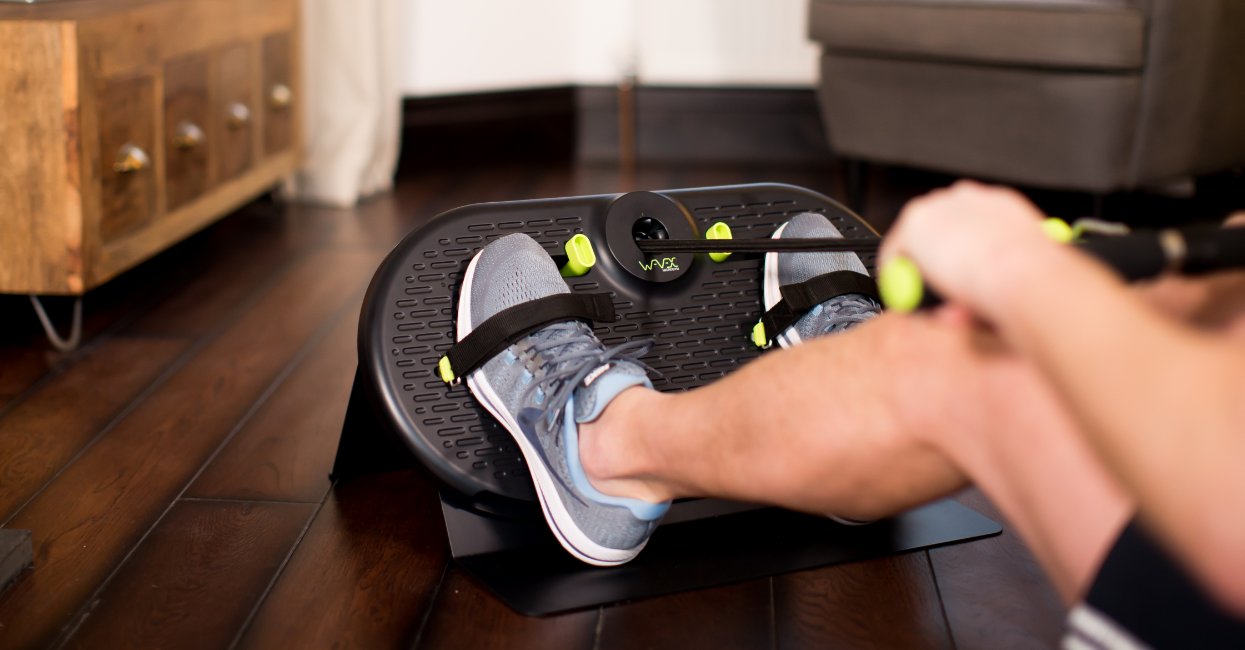 Sports Equipment Design – WAVEX FitDeck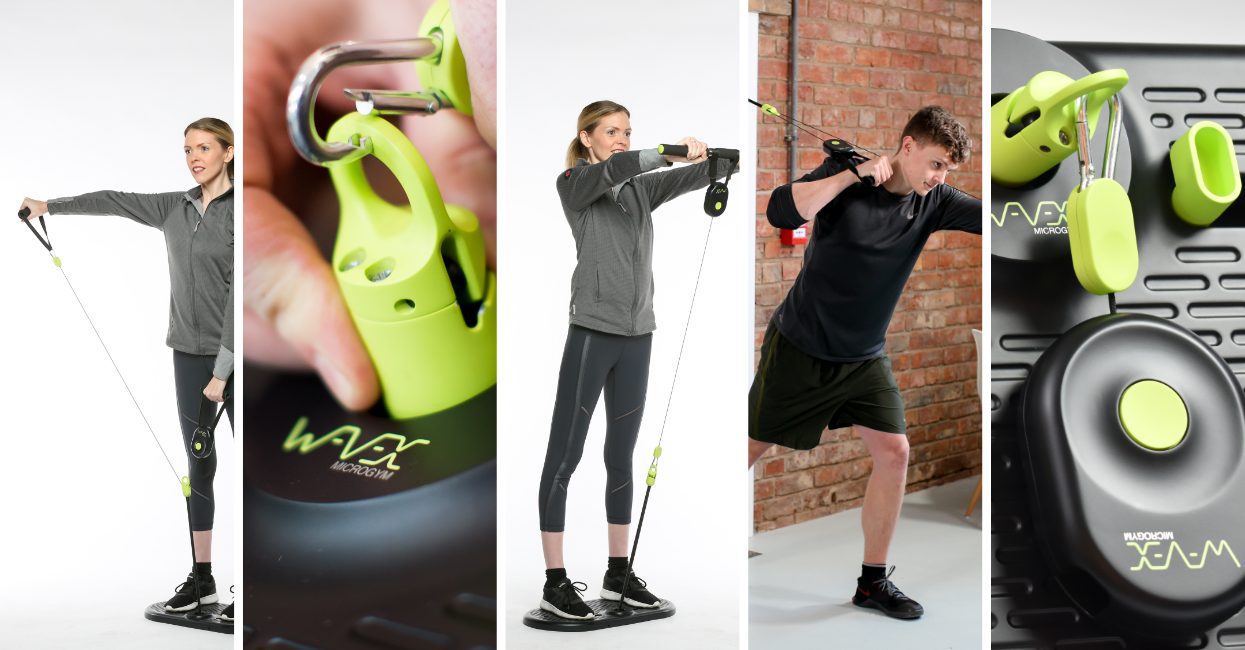 Start your product design project today
Arrange your free consultation to understand the costs, time scales, and how to develop a successful product.
Contact Us
Talk to the design team today
Don't be a stranger.
Call the design studio on 01925 607145
Email studio@4dproducts.co.uk, or use the contact form below;
Check out our previous projects here.