Today's consumer is much more discerning about the objects they surround themselves with. The well known consumer brands at the forefront of this movement invest heavily in product design.
These 'consumer design' techniques are being applied to more and more technical and industrial products for use outside of the home environment. The underlying technology works, but in an environment where virtually every buyer has choice, the product must stand out from the crowd and present itself as visually appealing, usable, and engaging.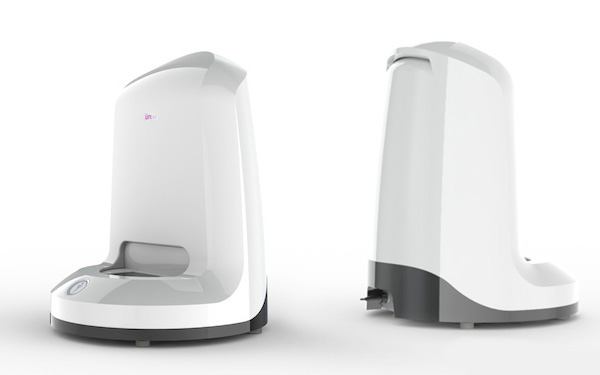 Our clients benefit not only by creation of an attractive new design, but are also supplied with photo quality visuals of the product before it has been manufactured. A great marketing tool for generating interest and connecting with potential users and purchasers.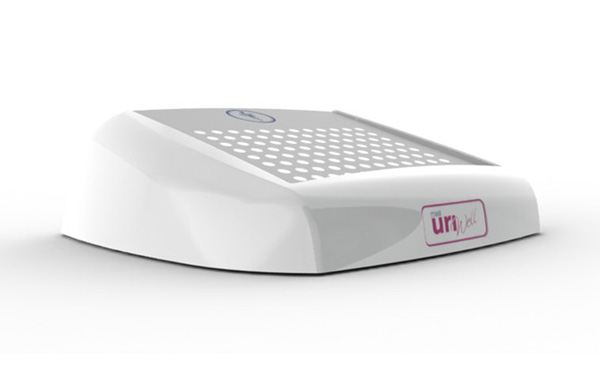 Get in touch if you would like your products to stand out from the crowd.