Like many sectors, the medical device industry hasn't been immune to the impact of Coronavirus, suffering downs and ups. The medical industry as a whole has been under incredible pressure to innovate, design and build.
From shortages of critical medical devices and postponement of elective surgeries to suspect Government PPE contracts handed out to companies with absolutely no experience or knowledge in protective gear, ultimately delivering millions of unusable PPE items.
Even the likes of Tesla and Dyson and many independent companies outside of the norm have chipped in to produce face masks, visors and ventilators.
This industry has seen it all, but also meant it's had to keep up with an increased demand. That can be quite tough when normal suppliers have shut down production, or reduced workers hours and furloughed staff.
You could say that it's definitely been a challenge to innovate and develop new products, as well as trying to bring them to market during these times. Here we'll take a closer look at some of the most prominent developments that have impacted medical devices.
Regulatory approvals in EU
Normal requirements meant that manufacturers needed to conduct post market clinical follow ups to ensure the safety, performance and potential risks of devices. Unfortunately, the Coronavirus pandemic has meant this process was disrupted and clinical trials delayed. Certain trials are still necessary for the health system make a consensus on the efficiency of some therapeutic alternatives.
Thus, the European Commission brought into force on April 3rd the postponement the of the MDR for at least one year. Despite reporting requirements being deferred, companies still need to target March next year to guarantee they have supply chain data recorded and ready to submit, which should give adequate time to meet the deadline.
Here are some of biggest modifications to the EU MDR:
Increased requirements for clinical evaluation
Digital and physical labelling
Post market surveillance, and Total life cycle traceability.
Grant funding for Medical Devices
All over the world, funding organisations are working extremely close with those in the scientific research community and businesses to strengthen the response to Coronavirus.
As such, individuals and businesses are able to apply for COVID-19 specific grants to help fight this global pandemic. Whether it be testing systems, a vaccine or devices to reduce the spread.
The EU has also extended this funding to support member states that have been seriously hit by Coronavirus with financial assistance. That was a whopping 800 million euros made available to finance medical assistance, devices, lab analyses, PPE, and much more.
Domestic device manufacturing
As we indicated earlier, COVID-19 has meant a lot of disruption to supply chains, which has meant big shortages of critical medical equipment. In the UK, the Government's lack of preparedness for such an event, couple with extensive, hard hitting cuts to the healthcare system meant that PPE and devices like ventilators were in short supply.
Even though countries tried to improve the situation by importing vital equipment, manufacturing of new medical devices also increase during this time, as big tech companies, as well as established independent companies got involved to help out.
No CE marking on PPE and Medical Equipment
Notable countries that include the UK, France and Germany relaxed CE marking rules temporarily for PPE and medical devices considered urgent. That said, to safeguard quality standards and to make sure they're met, the products must be marketable in the US, Canada, Australia and Japan, including instructions in their native language on how to use.
This has meant that companies designing and manufacturing new medical devices still need to confer with the relevant Notified Body to check whether or not their product will be able to benefit from these temporary measures.
Reimagining commercial product design
The situations with COVID-19 has meant a lot of changes. Whether that's to the economy, our lifestyles, how business operate, or how we communicate.
We've already mentioned some of the equipment that companies have been manufacturing to help with shortages, but what about other, more commercialised type products. What new products could be, or are being developed by companies and talented product designers out there?
We came across this great idea to help clean household devices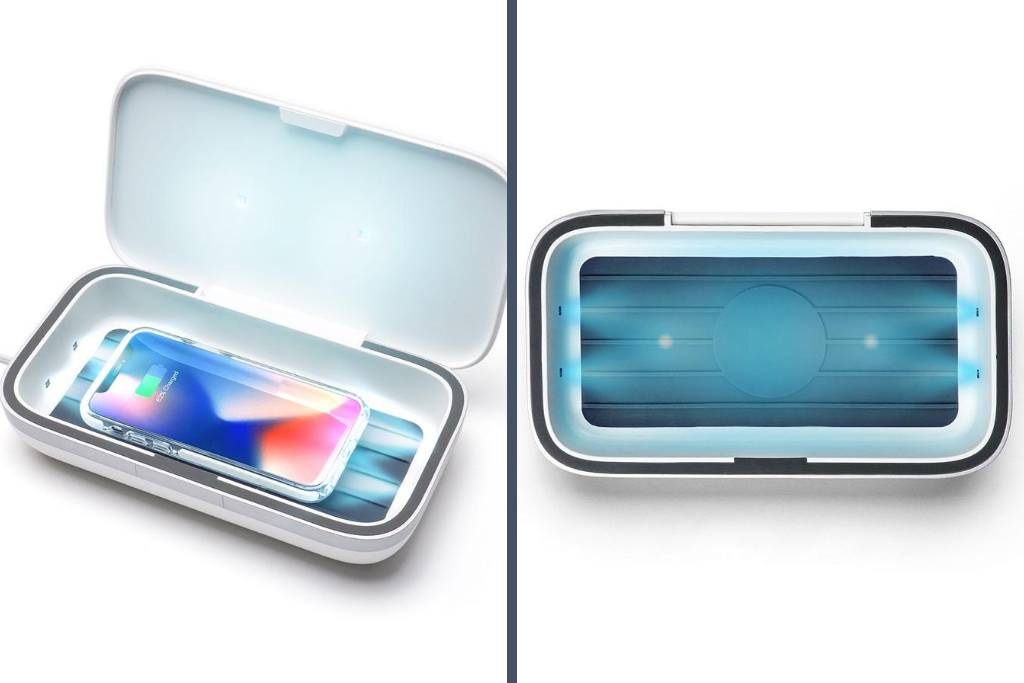 CASETiFY designed this UV sanitiser device to sterilise mobile phones, but in fact, it's big enough sanitise other things to, like glasses, jewellery or wallets. Sleek, stylish, compact and you can take it anywhere with you.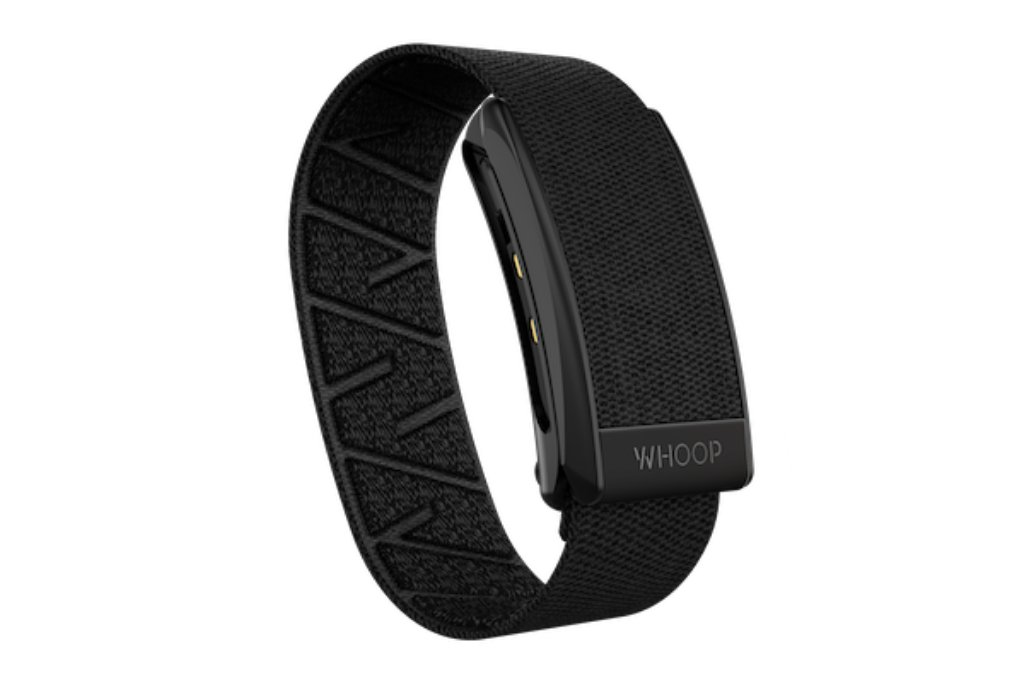 And what about this from G42 Healthcare. They've just joined together with wearable tech firm WHOOP to use their device to monitor the health of people taking part in the company's vaccine trials.
Our final example is one that in reality, is such a no brainer! Everyone always looks for that spot on the door or handle that nobody has touched. In most cases, people use their little finger to open a door. No more. With this simple device called "Hygiene Hook" you can easily open any door and sterilise to keep clean.