Hangalite have recently been shortlisted for finals the prestigous Electrical Times
'Electrical Industry Awards 2016'
in the Innovative Commercial Product of the Year catagory, along side such electrical industry giants as Schneider Electric, Knipex, and Hilti.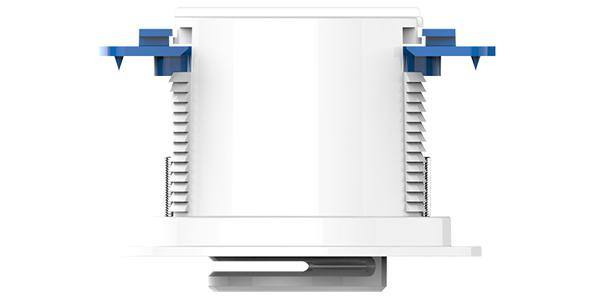 They are also receiving great interest from potential commercial partners, interested in bringing this innovative system to market.
4D Products were approached for their insight into designing for mass production. The client had already designed and built a working prototype, but was interested in seeking additional expertise to reduce the size, complexity, and therefore manufacturing cost of the product. This process would help to make the product a better commercial prospect for potential investors or licencees.