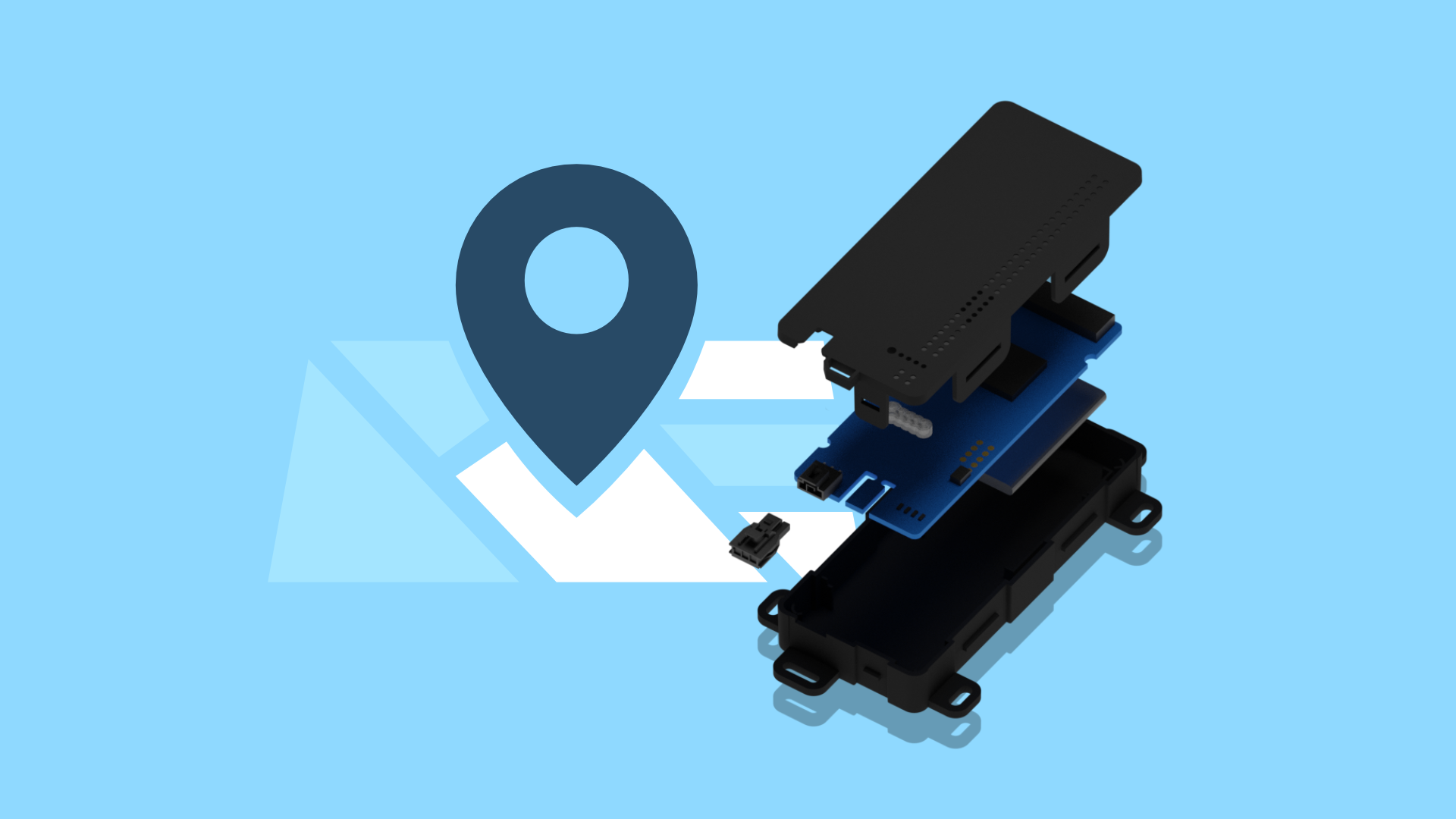 Client: Trak Global
Project: T7
Services: Conceptual Design, 3D CAD Design, Reverse Engineering, Manufacturing Liaison.

Trak Global T7
The T7 is a product for vehicle tracking used in car hire & black-box insurance policies.
It houses a custom PCB with high power Bluetooth, GPS, 3G & and accelerometer. Using these in combination, the T7 can detect motion, map journeys, respond to geo-fences & even detect collisions & accidents.
A Speedy Service
4D Products were challenged with a short timescale design project to take the PCB and a LiPo battery and fit them in a screwless ABS enclosure.
In less than 2 weeks we had designed & prototyped our design and prepared our data ready for manufacture.
Start your product design project today
Arrange your free consultation to understand the costs, time scales, and how to develop a successful product.
Contact Us
Talk to the design team today
Don't be a stranger.
Call the design studio on 01925 607145
Email studio@4dproducts.co.uk, or use the contact form below;